An Old Victoria Water Company point of use water dispenser is connected to your house or office main water lines and uses your existing supply of water. All of our point of use systems filter the water as it enters, delivering water that is free from contaminants and chlorine.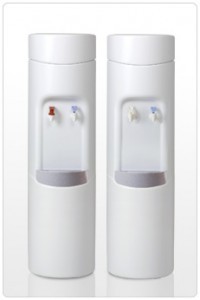 Crystal Mountain Mogul System

Crystal Mountain Glacier System
These systems provide a continuous supply of great tasting water for your office staff or family. Our technicians will periodically service your unit to ensure you always have pure water when you need it.